Office of the Superintendent
Dear Braxton County Schools Community,
It is truly an honor and privilege to serve as the Braxton County Superintendent of Schools for the 2022~2023 school year! Our staff is already working to foster a learning environment that provides numerous opportunities for all students to find their paths and to be successful. Our Board of Education members share this commitment to providing a high-quality education focused on academic growth, progress and student well-being. We are all committed to creating an education system that fully immerses itself within the community and that celebrates learning and achievement in all areas.
As we move toward another new school year, we are looking to harness the opportunities created from two years of learning challenges. We will continue to meet the needs of all learners, ensuring all our students have access to a wide variety of learning experiences.
Throughout the year, our staff will be providing updates on our goals, activities, and progress, while implementing the continuous improvement process. We invite all families and community members to get involved in our schools, and to support our collective goal of student success.
I am looking forward to a wonderful school year, and watching our students engage in new learning experiences!
Sincerely,
Dr. Rhonda Combs
Superintendent
Dr. Rhonda Combs – Superintendent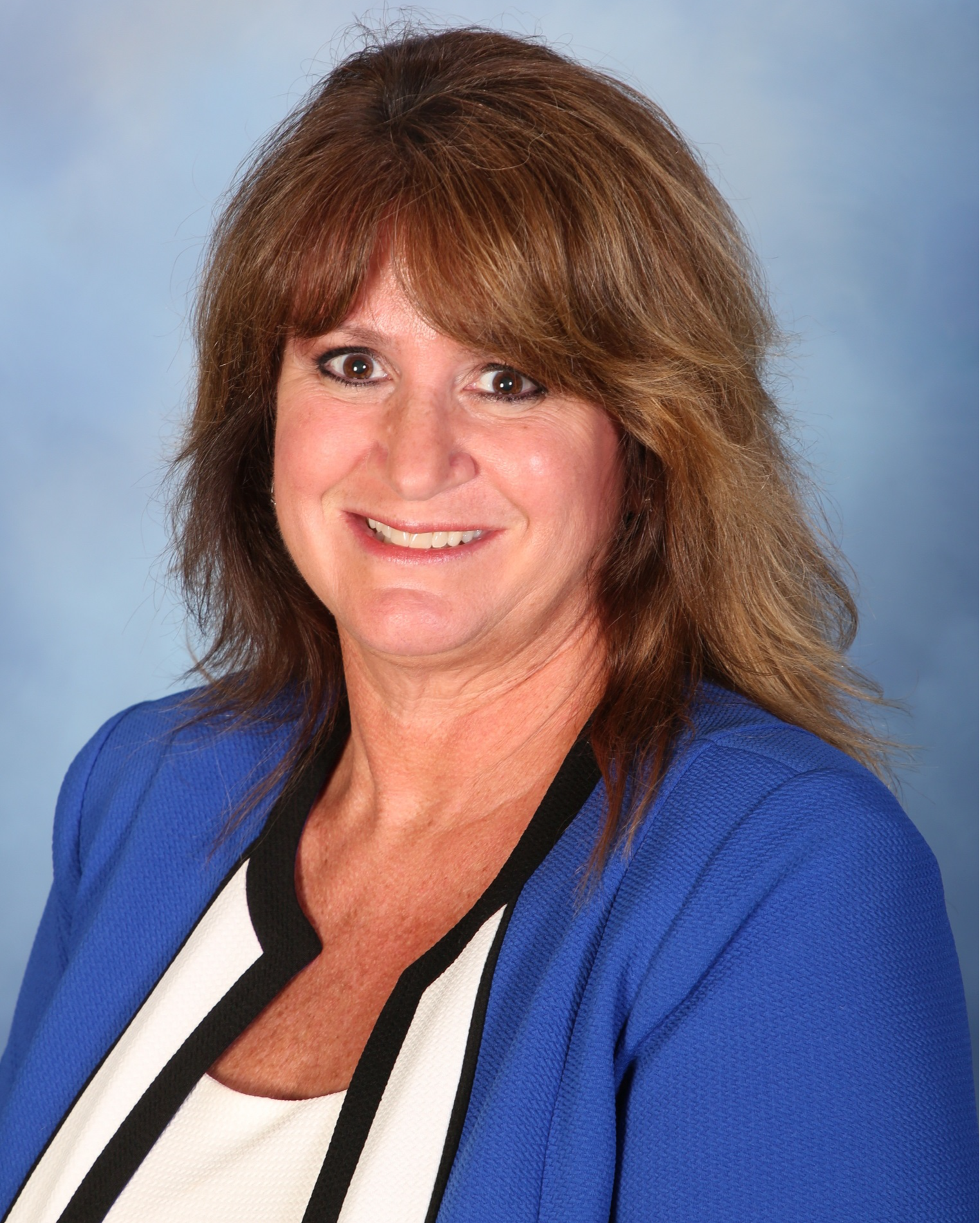 Phone: 304-765-7101
Fax: 304-765-7148
E-Mail: rcombs@k12.wv.us
Lisa Brown - Superintendent Secretary/Coordinator of Certification
Phone: 304-765-7101 Ext. 347
E-Mail: lsbrown@k12.wv.us